Services
Recording
For Bands: I take care of all sound recordings and sound retrieval - in the studio, in the theatre, in the concert hall, in the rehearsal room, and in other locations, such as a church.
For Singer-songwriters and solo artists, from acoustic, rock, and other genres
For Sound and music productions in film and radio
I use Apogee interface, Shure, Sennheiser, AKG and Neumann microphones
With my mobile studio I can record your concerts and performances live, or adapt sound recordings to their environments. I can visit you in your rehearsal room and record your songs.
I work with professionals, with semi-professionals, and hobby musicians.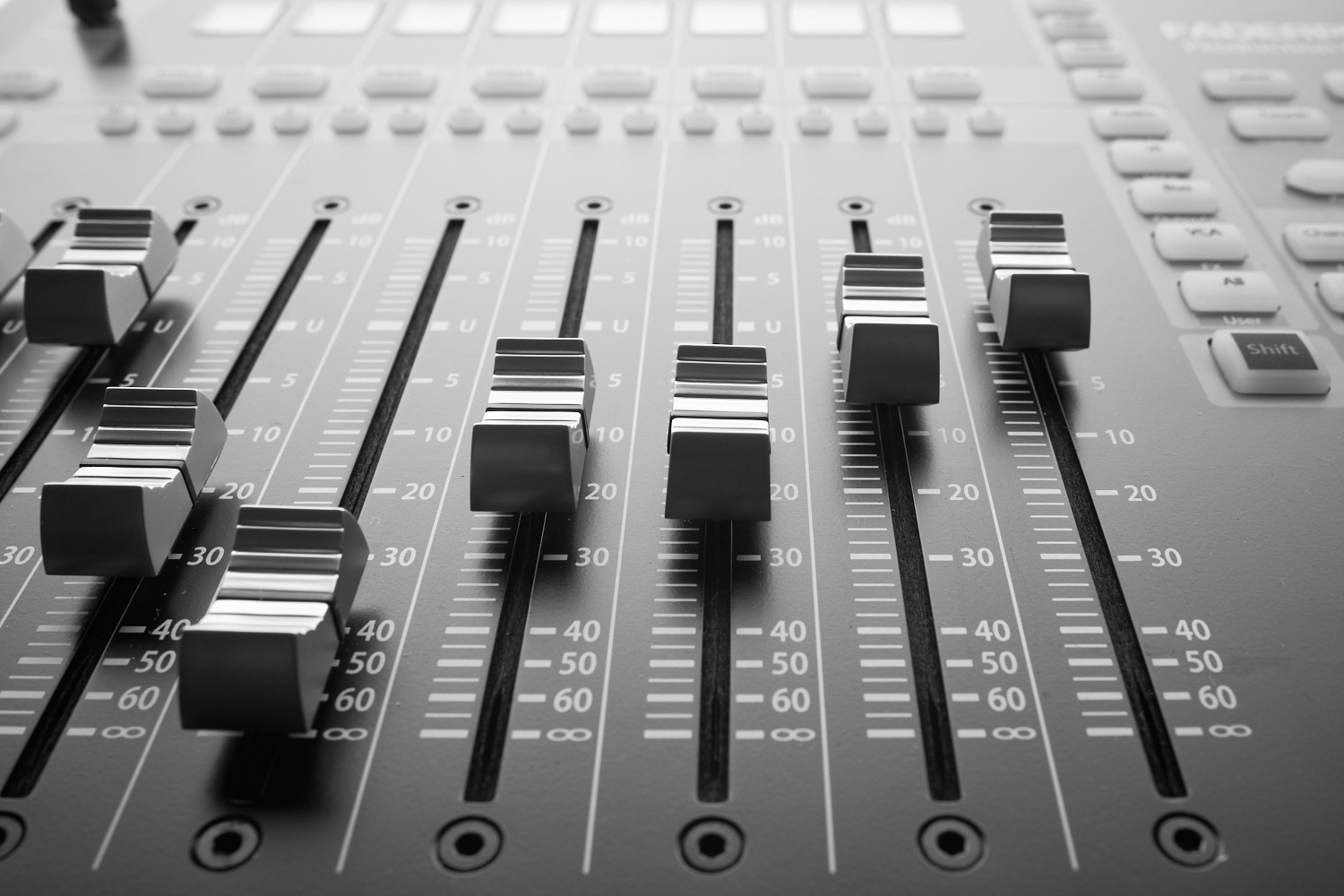 Mixing
Mixing is the most demanding task in sound production. It involves transforming sound from multitrack recordings to mono, stereo, or else aural surroundings. I approach mixing as a practical and creative activity. It involves applications of technical know-how, experience, and a learned instinct to produce a convincing product.
Bands and film producers benefit from my work. I use ProTools with the most widely used plugins from Waves and other reputable manufacturers. Above all, I am in demand for mixing songs in the fields of electro, singer-songwriter, rock, and acoustic music.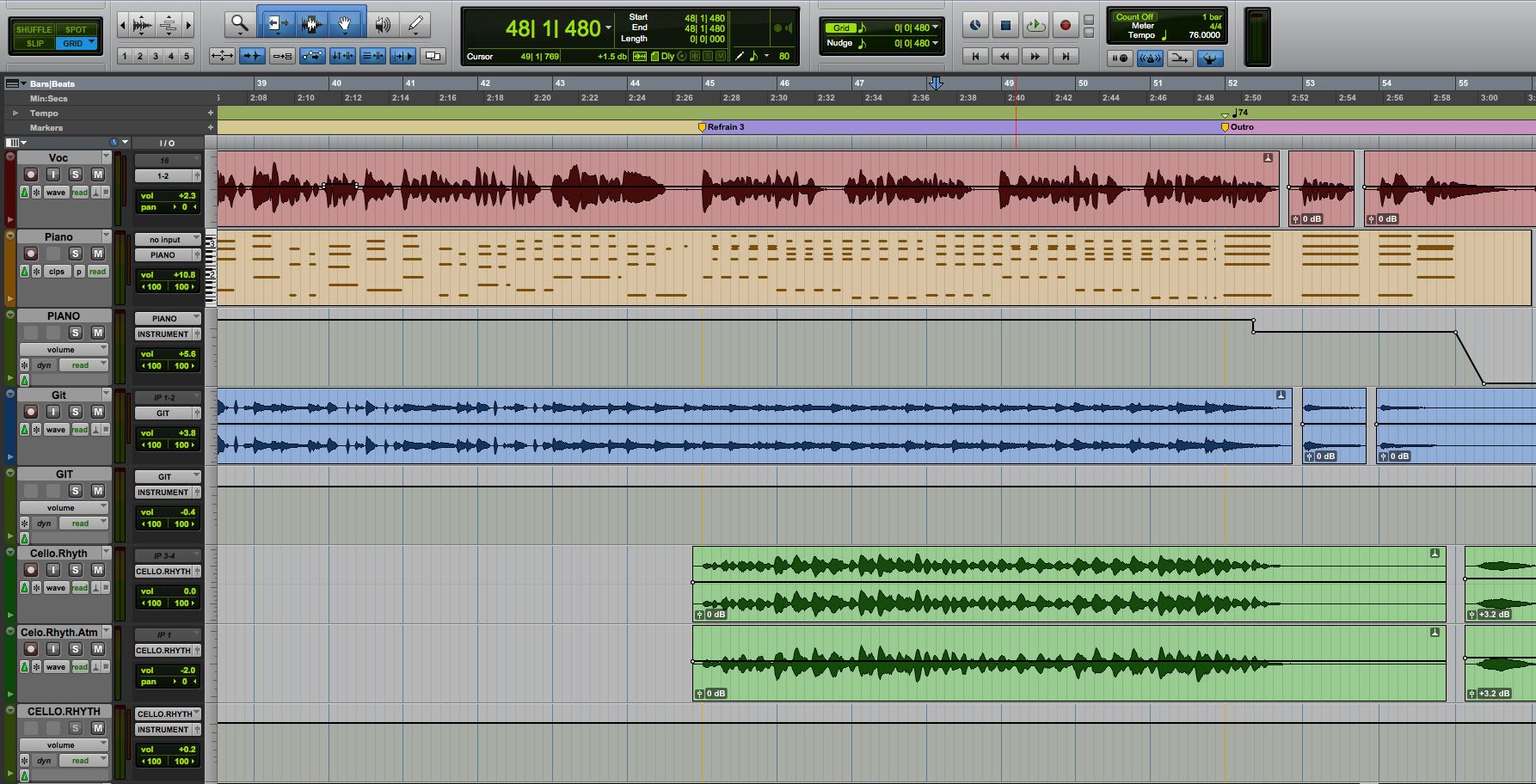 Production
I look after the entire production process of a musical work. I cover all stages of music production - preproduction, with draft and demo recording; sound recording of primary production; mixing and mastering. In addition, I can produce the final CD.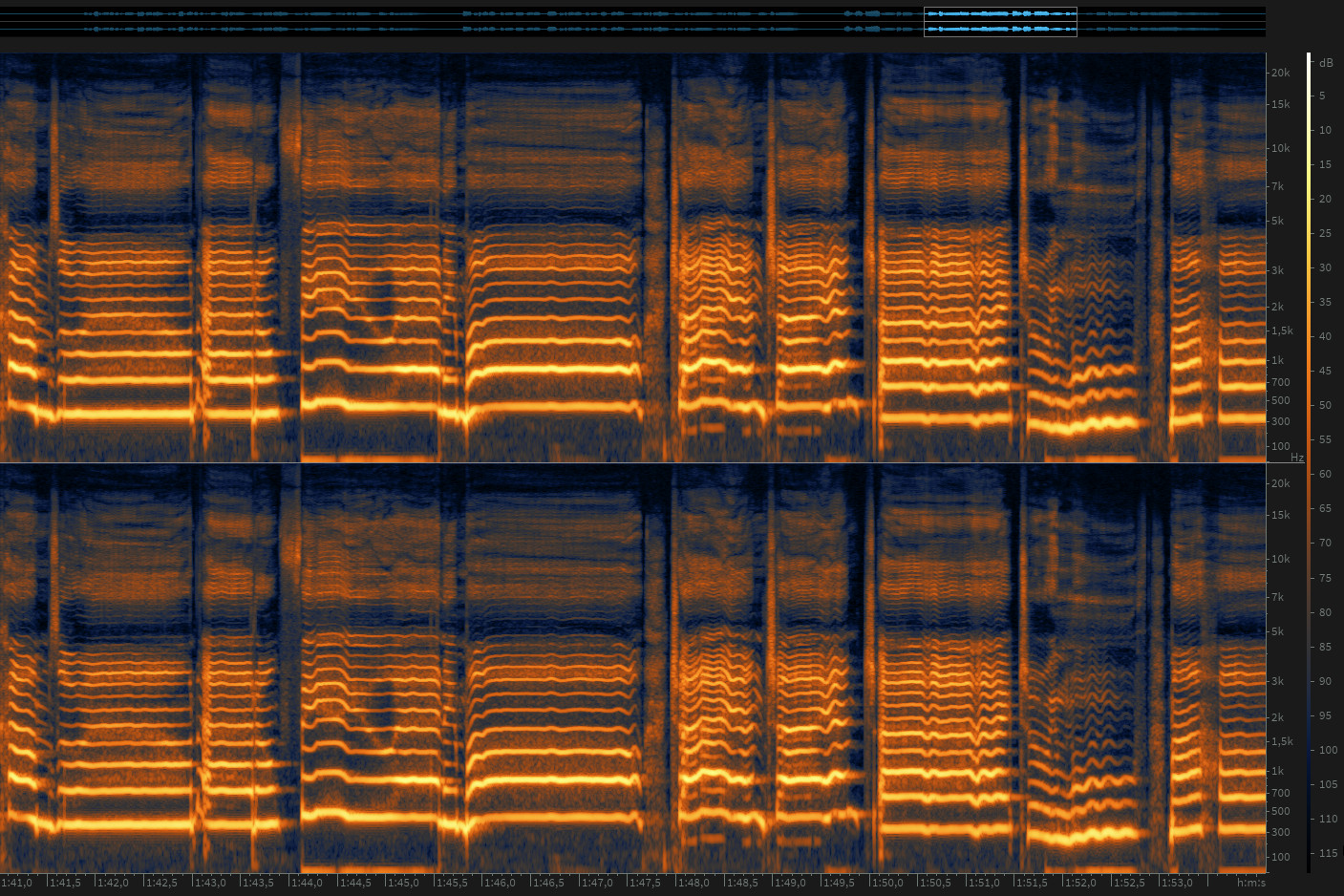 Post Production - Audio-Correction and Editing
I take care of your faulty music and voice recordings. Unwanted phonic noise, imperfect sonic traces on audio tracks — all can be either dampened or removed altogether. For this work I use a variety of noise reduction plugins and editing tools.
My services focus on film, TV, music-production, bands, and for actors and singers.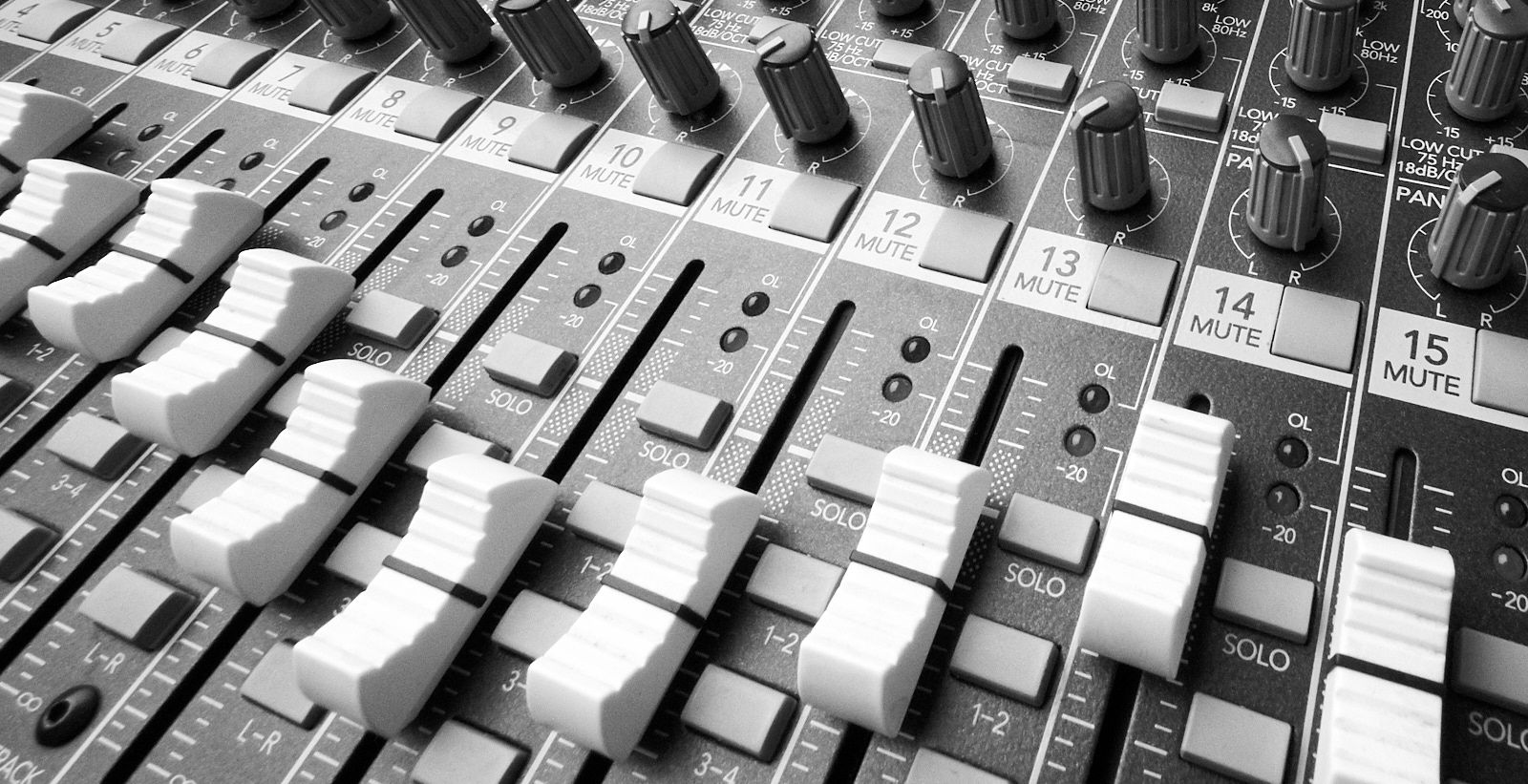 Live-Mixing

I supply and transport professional quality equipment to produce a perfect mix during a live music performance. I also cover corporate events, such as conferences, meetings, and seminars.
My equipment includes a mobile mixer with outboard effects, such as reverb, compressors, and professional quality microphones.